Saving the world, one cigarette butt at a time!
~Rethinking Cigarette Butts~
Project Leher aims to create a Cigarette Waste-Free environment by collecting and processing cigarette butts and making handy products out of them. We want to reduce the negative impact of cigarette butts on the environment, along with providing employment to underprivileged people.
The collected cigarette butts undergo detoxification process using special chemical and radiation process to make them fit for further recycling.
We have established a Pan-India collection network by installing bins at public spaces to serve the dual purpose of collection and awareness.
The detoxified waste is crushed and mixed with terracotta to create various multi-utility products such as planters, ashtrays and
pen stands.
WHAT IS THE BUTT BRIGADE?
Recycling cigarette butts, made easy!

How?
We provide you with a mechanism to responsibly dispose of and recycle your cigarette waste!
We offer customised solutions for storing your cigarette waste in a hassle-free manner, which is then picked up from your doorstep for further recycling! Easy, isn't it?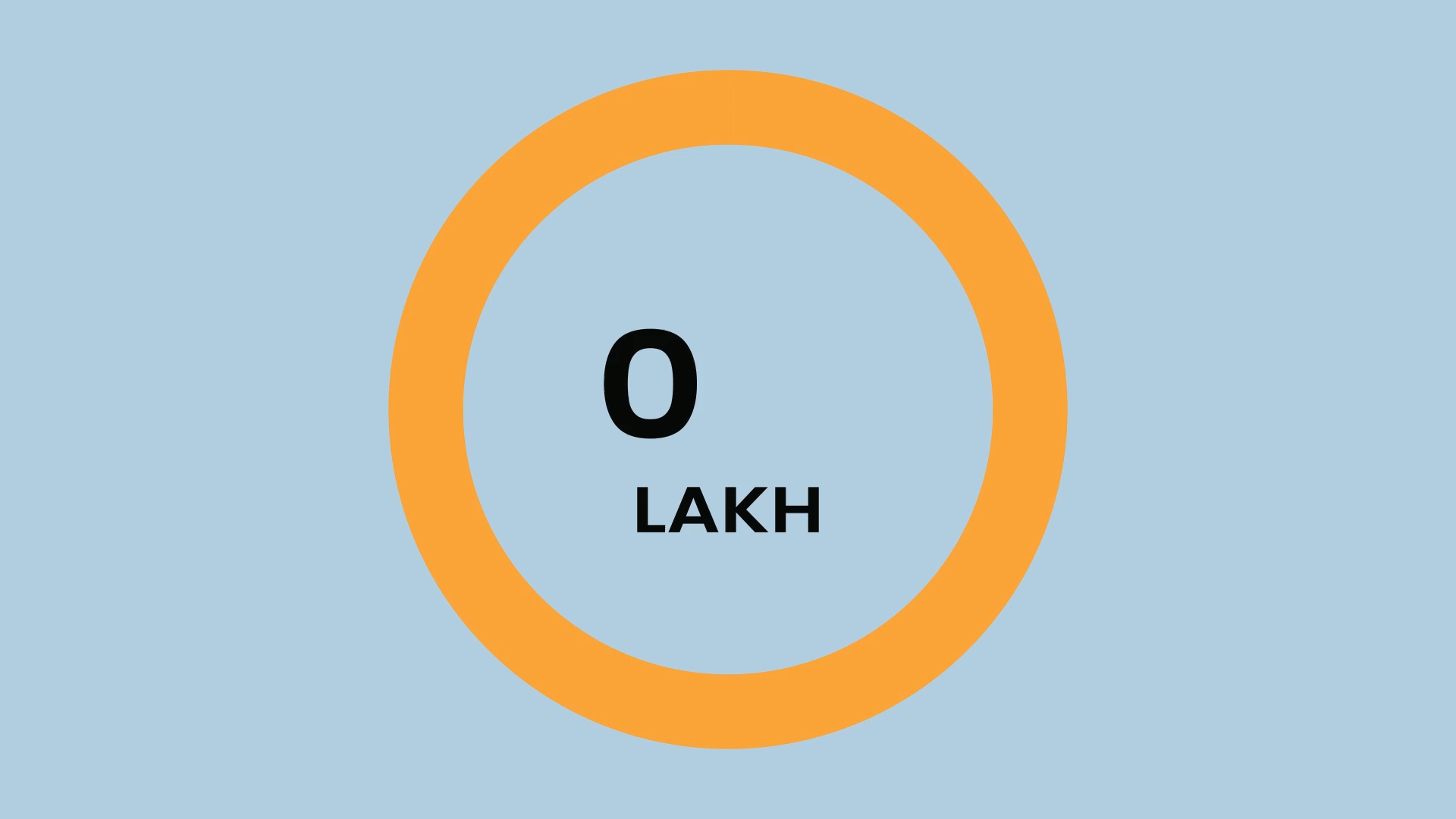 The services by the Butt Brigade are hassle free with minimal efforts from my end. All I need to do is store the cigarette butts in the containers that they provide and collect. Their collection service is super convenient. Really amazing work!
Cigarette butt waste is a menace that was not being properly handled by any organisation in India. However, the Butt Brigade is doing some great work under the domain. Their service is prompt and professional. I'm really glad to do my bit!
I always had the realisation that smoking cigarettes and dumping the butts added to the environmental waste from my end but didn't know a solution to curb it. Coming across the Butt Brigade, it was my chance to hold the accountability of the negative footprint I was leaving behind.
Want to be
a part of the

solution?